Attending to your Unique Health Needs
The physicians, nurses and staff at Accent Physician Specialists provide Gainesville and North Florida with the most comprehensive healthcare services under one roof. Whether it's a simple ear exam to check your hearing or complex facial surgery to address the effects of injury or a birth defect, specialists at the clinic take the time to listen to you and provide treatment options suitable to your individual situation.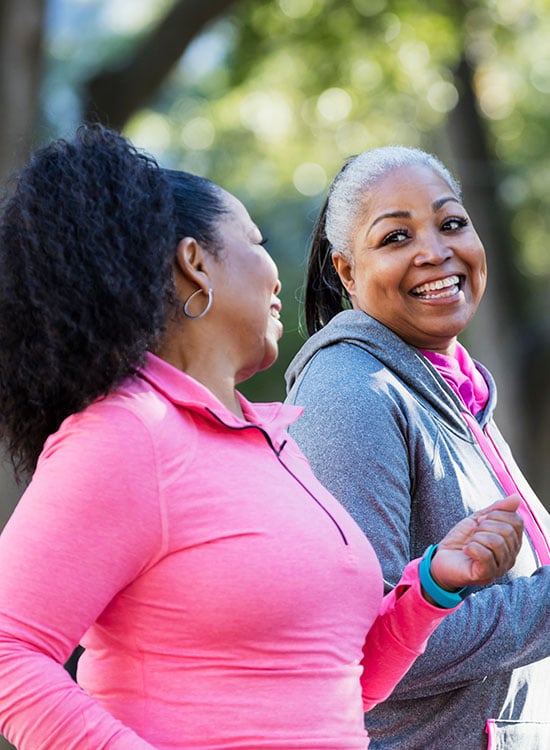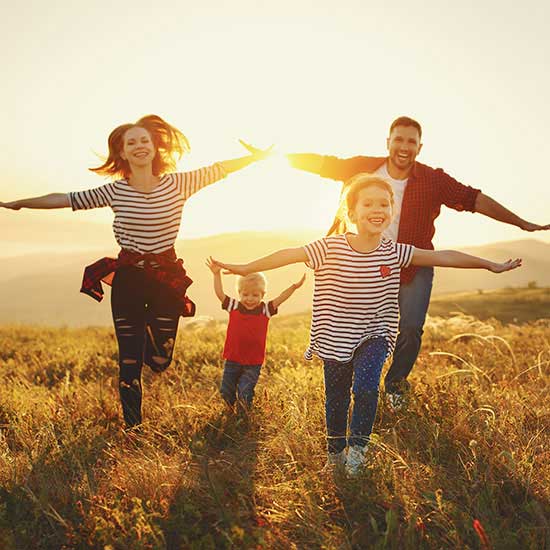 Accent Now Offering TeleHealth
We remain committed to your health in this time of crisis. Please call 352-372-9414 to schedule a TeleHealth visit with one of our providers in Endocrinology or ENT.
COVID-19 Enhanced Safety Measures
For patients who need to visit our offices for care during this time of crisis, please review the following guidelines.
This is an Alert
I am a description. Click the edit button to change this text.